Published: 09/09/2020
We are delighted to say that we have recently invested in new equipment that now enables us to carry out a 360 walkthrough of a property. Similar to that of a 'street view' look, you are able to navigate your way through a property & view each area in 360 degrees.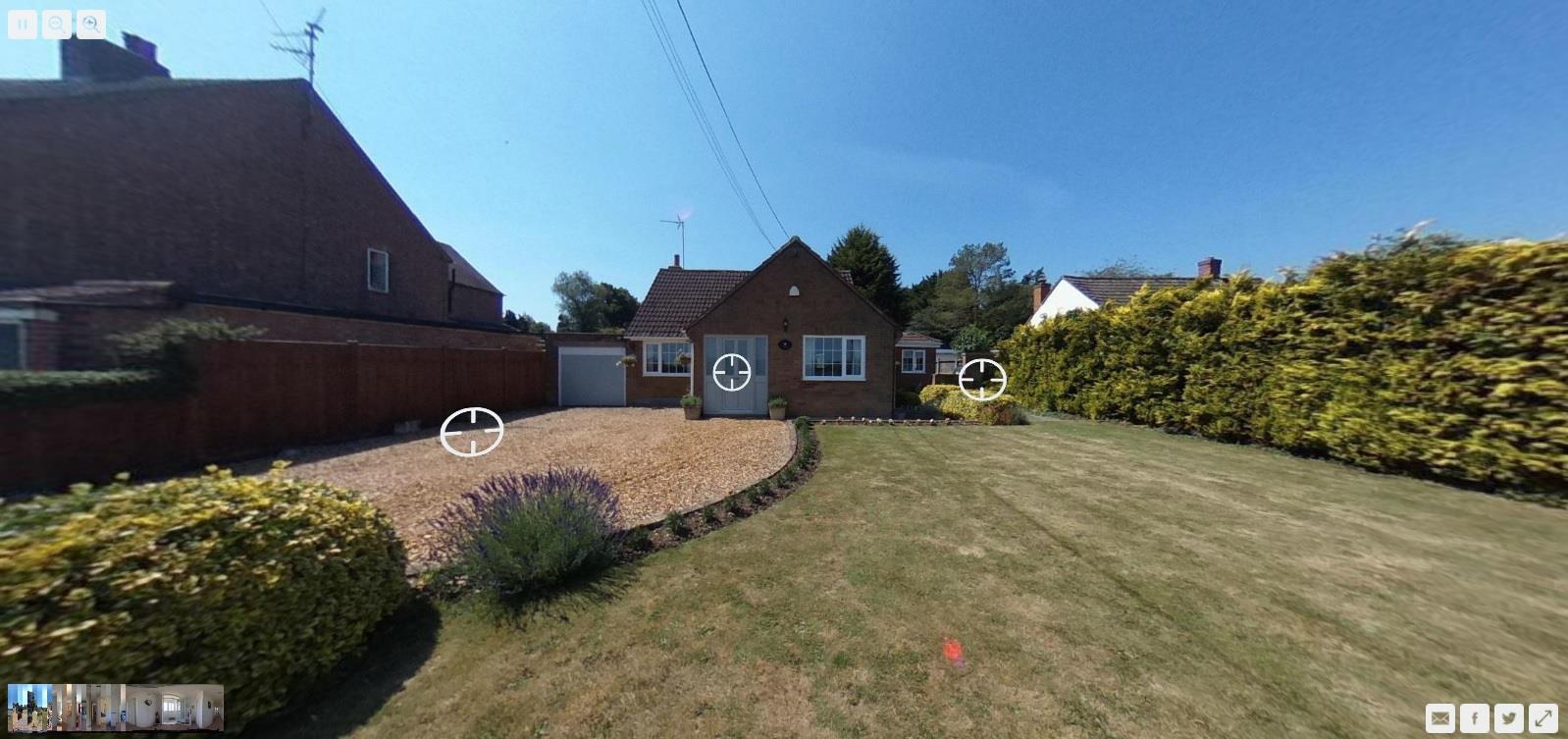 For an example of this, please click on the following link:
https://360.ht/iframe/KWKEMQH
With any new technology, we had initially trialled this on a number of properties so we could get to grips with the relevant equipment and ensure that it works well for us.
We were delighted to say that the initial trial & feedback was brilliant, and we have then rolled this out to all of our existing properties as well as our newly listed properties.
We hope that all of our clients & applicants find this a useful tool, in addition to our high quality photos and floorplans, in helping you decide on your next property.