Published: 20/10/2017
By Mike Neville Estate Agents
Credit to
Rushden Research Group
for this article.
A brief history of our office!
Roy Darnell opened a ladies' hairdressing salon in Church Street, before moving to a purpose built salon at 2 St Mary's Avenue in the 1960s. A further extension in 1977 added a beauty salon above and it was renamed "The Pamper Room".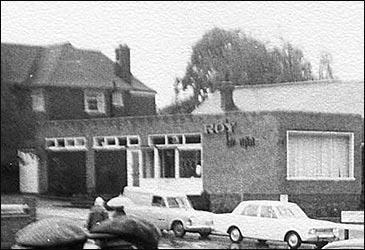 Above: Roy's new salon, built in the 1960s, before the second storey was added in 1977 and it became the Pamper Room. The picture above is from a photograph of the floods outside the Lightstrung Garage.
Below - Two adverts from 1977 showing how our building used to look!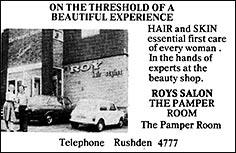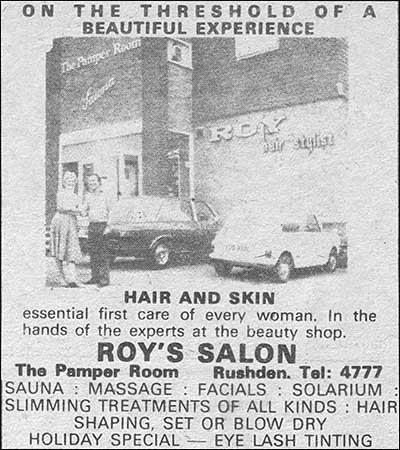 When Roy retired it was bought by Headland Property Management, who specialised in overseas property.
We 'Mike Neville Estate Agents' then purchased and moved into this property in September 2004.
Since then, we have added our external signs, and the building now looks like this: