Published: 01/11/2018
By Mike Neville Estate Agents
We are delighted to be able offer the ability for Vendor Clients to login to their own unique portal, that will keep you informed with the marketing and sale of your property. This portal offers the ability to track key statistics such as the property's marketing performance, scheduled and confirmed viewings as well as viewing feedback and manage offers in one simple to use place.
We won't solely rely on this portal to update our Vendor Clients, but feel that this ability to access information 24/7 will greatly improve overall communication and updates, as well as being 100% transparent with overall viewings and feedback.
Monitor marketing activity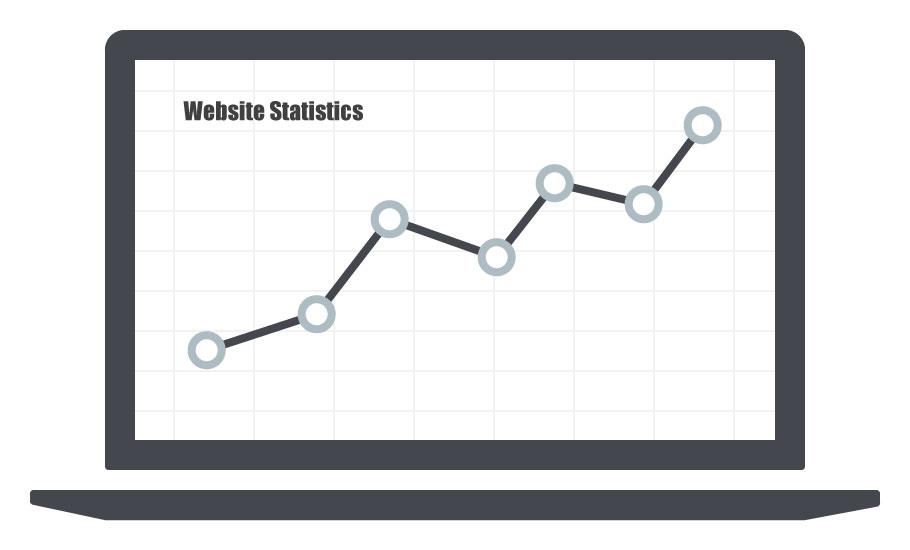 Using your PropertyFile account you can keep track of all the marketing that is happening on your property. You can see our activity for example the number of applicants we have emailed about your property.
You can get daily statistics on how your property is performing on our website and major portals such as Rightmove.
Stay up to date with viewings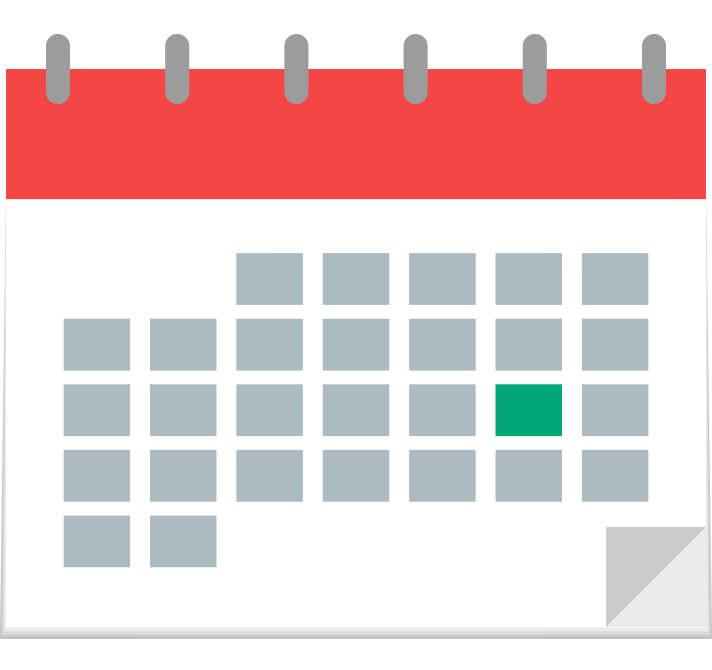 Keeping on top of viewings is important to the sale of any property. We help you stay informed of all upcoming viewings so you can present your home in the best light.We pass on viewing feedback as soon as possible so that you can see what people are saying about your property.
Instant access from any location on any device
PropertyFile is designed and built so that you can securely log into the system and access your vital information whenever and where ever you may need it.
Offers & Sales Progression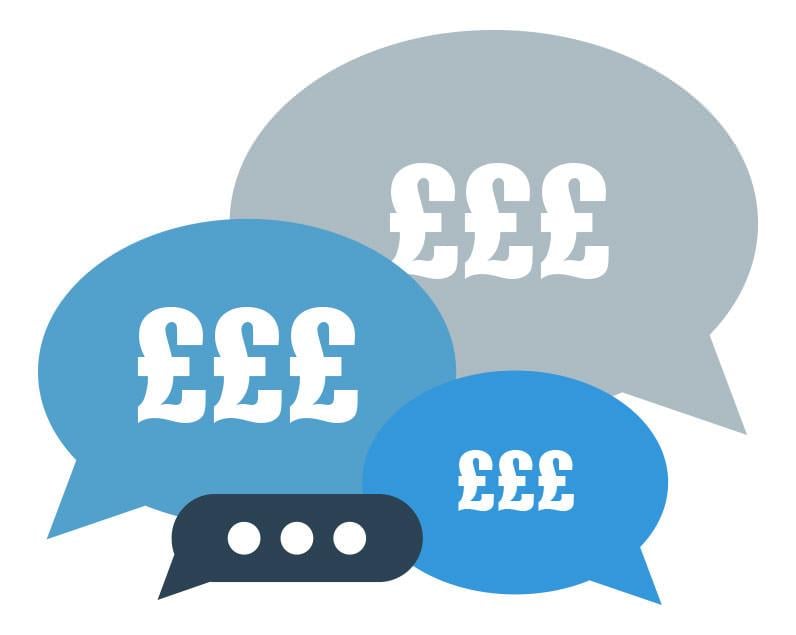 Keep track of the offers on your property and monitor the progress of your sale once an offer has been accepted.